MTW Center for Estate and Gift Planning
Good stewardship is tithing and also includes your plans for your estate.
WHAT IS ESTATE PLANNING?
It's All About Stewardship
Many people think only of tithing when considering stewardship, but stewardship also includes your plans for your estate. What plans will you make for what God has made you a steward of? MTW's Center for Estate and Gift Planning will help you put the spiritual before the mechanical as you provide for your loved ones according to God's plan of stewardship for your estate.
SIX REASONS TO PLAN AHEAD
Make a difference for the future
Take advantage of tax savings
Be a steward of God's provision
Increase retirement income
HOW TO GET STARTED
We are here to guide you through the steps of planned giving: a plan for the people and property in your life. Whether you have done this before or this is your first effort, we can make it fruitful and joyful. How to start: Contact us and we will work with you on a personal and financial inventory that helps us understand your current situation and desires.
Contact us: 678-823-0004 ext 2291 or
EstateGift@mtw.org
.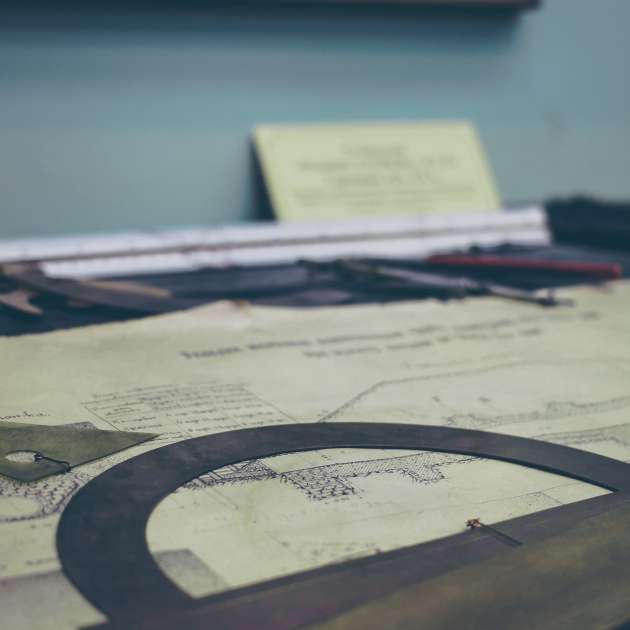 Design a plan
Designing an estate plan is a flexible process: How you wish to provide may actually help determine what you will give.
For instance, if real estate or tangible property is the "what"; "how" you give it will determine if it will be accomplished now or later and whether you wish to receive any income in return on it. Or, if you are drawn to saving on taxes or growing principle for the future, you may choose "what" would be best to fulfill that goal.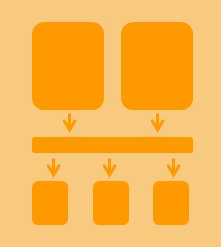 EXAMPLE PLAN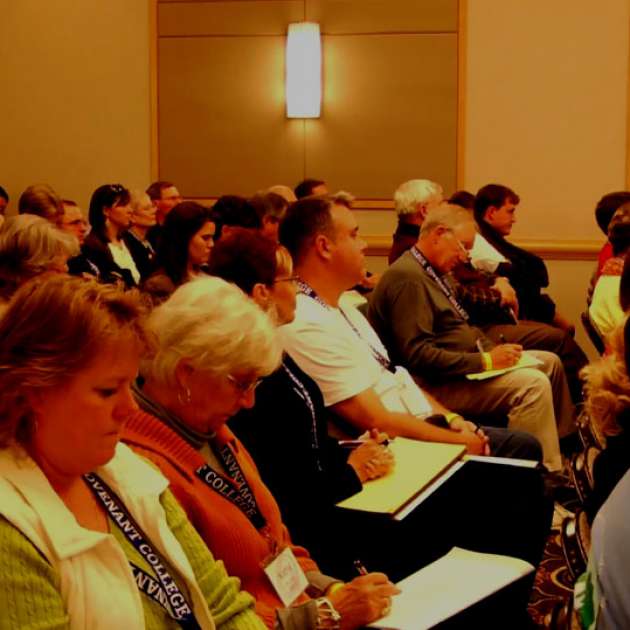 SEMINAR FEATURES
Subjects covered:
How to leverage tax dollars into gifts for your church and ministries

How to put biblical stewardship at the center of your estate plans

How recent tax law changes may affect your estate plans

How to affirm your estate plans are relevant in these challenging economic times

How to protect your estate plans from failure due to interpersonal family conflict
CHARITABLE GIFT ANNUITY
You can enjoy increased income for life, preferred tax treatment, and be a part of MTW's ministry to plant churches and transform communities.
LEARN MORE
Register for a Free Account
NEED ASSISTANCE?
You don't have to do it alone! MTW offers the following services to help you design the perfect estate giving plan. Those services include:
Consultation
Personal and confidential consultation with a trained design representative.
Evaluation
Review and evaluation of your current estate plan.


Customization
Creation of a customized estate design based on your needs and desires
Representation
Consultation with your personal advisors, such as attorneys, financial planners
MEET OUR TEAM
Our team has the professional experience to offer personal, confidential and expert counsel, using terminology and explanations which are easy to understand.

Read more about our team members
Rev. Bruce Owens
Director of Estate and Gift Planning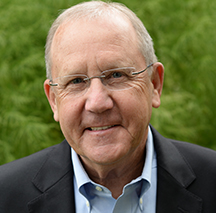 Bruce Owens currently serves as Director of Partner Relations at Mission to the World.

Bruce has been speaking for over 20 years on the subject of biblical stewardship and estate planning. He has spoken to numerous churches, boards of various Christian ministries, colleges and universities and at national conferences such as Christian Stewardship Association, Evangelical Development Ministry Institute and The Mission Exchange.
Beth Hall
Partner Relations Manager
Beth Hall has served as the MTW Estate and Gift Design Manager for more than ten years. She assists MTW partners and churches as they utilize the EGD department's services, administers the MTW Donor Advised Fund program, and serves as a liaison between MTW and partners' advisors and financial institutions. Before joining MTW, Beth worked for an insurance brokerage firm as a marketing associate. Beth graduated from Georgia SouthWestern State University with a degree in Marketing.
Emily Pocoroba
Administrative Assistant
Emily Pocoroba is the newest member of Partner Relations Department. She serves as the Administrative Assistant, supporting the Partner Relations team members. She brings more than 11 years of experience in ministry to MTW, specifically working with donations and building partner relationships.
Partners in Planning Newsletter Donations Address:
P.O. Box 744165
Atlanta, GA 30374-4165