OPPORTUNITY DETAILS
May 20–26, 2023

This trip is open for HBCU/RUF personnel only.

Engage with the ministry of Covenant Presbyterian Church, Nassau. During this trip, you will help develop a ministry opportunity with students at Bahamas University, participate in evangelism in the Yellow Elder community, and develop ministry and partnership opportunities with HBCU RUF.


Vision trip participants will stay with our local missionaries in the region—Julian and Christiana Russell.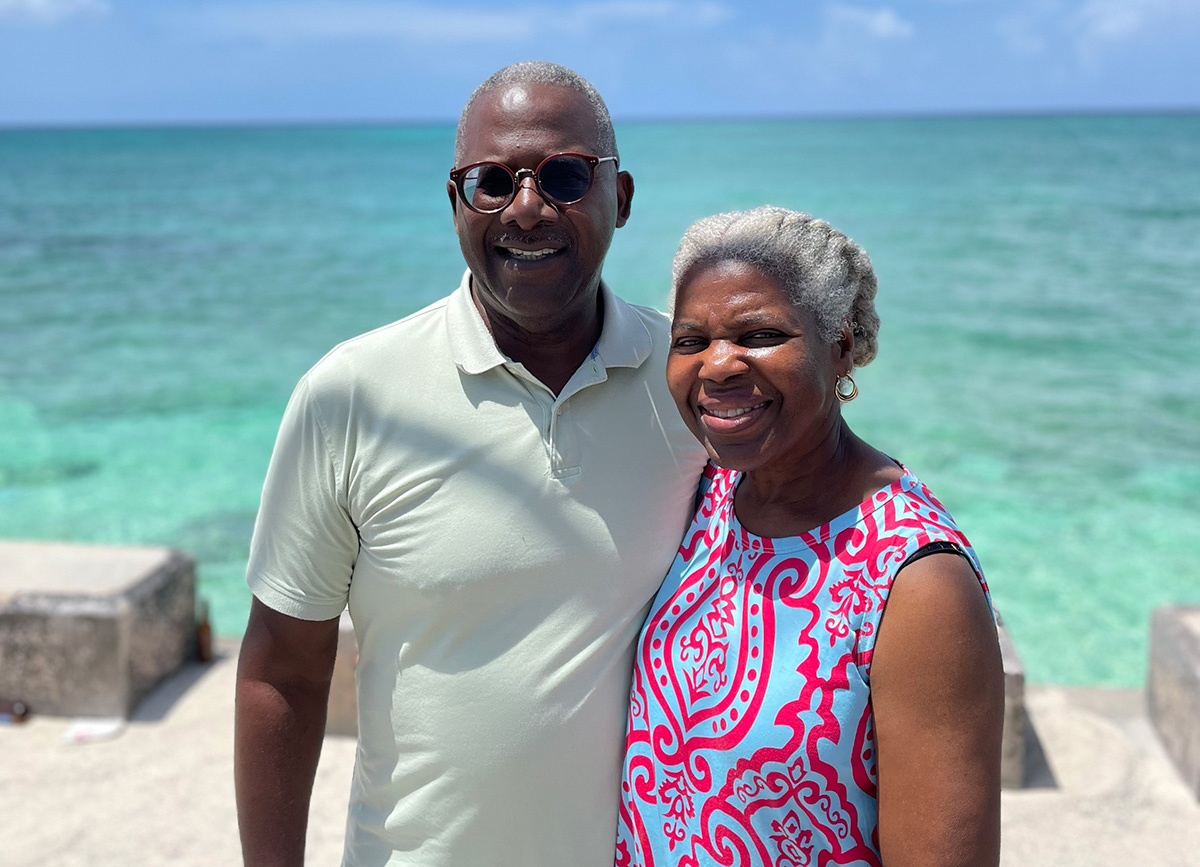 Total Approximate Cost: $700 (includes airfare, which may change)


For more information contact: [email protected]

Apply now - there are only 10 slots remaining.

The trip will be lead by Byron Johnson of MTW RADD, Anthony English - MTW National Diversity Mobilization Specialist, and Marcus Nobles of RUF Alabama A&M/MTW Advocate Team